Building Materials
We supply quality building materials for strong structures.
Our building materials pass the necessary QA tests.
We are exporters of Briks, Cement, Granite, Marble, Kota Stone, Cement articles, Pvc/Plastic Articles, etc. please advice us your requirement with full details.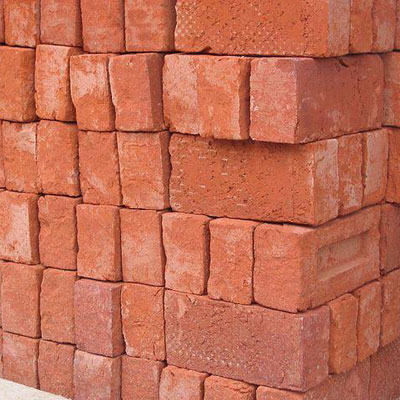 Briks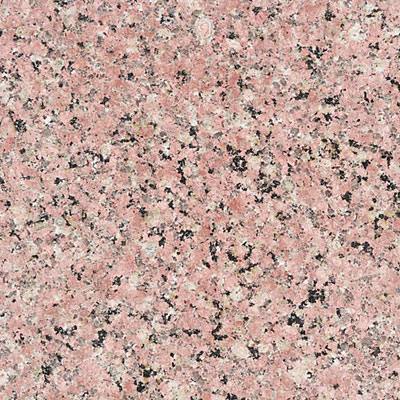 Granite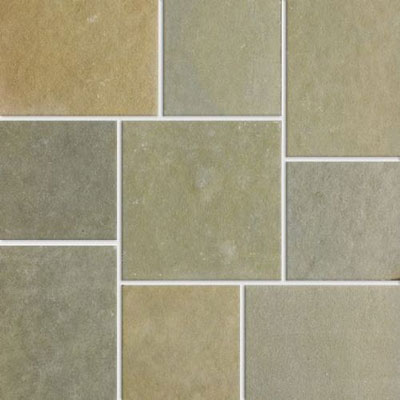 Kota Stone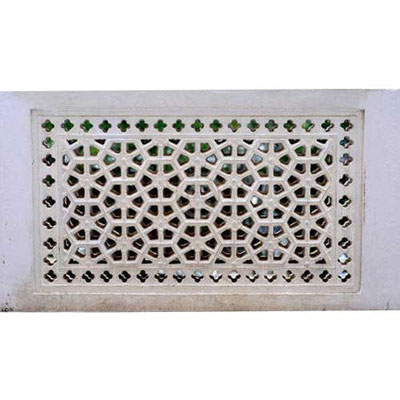 Cement Article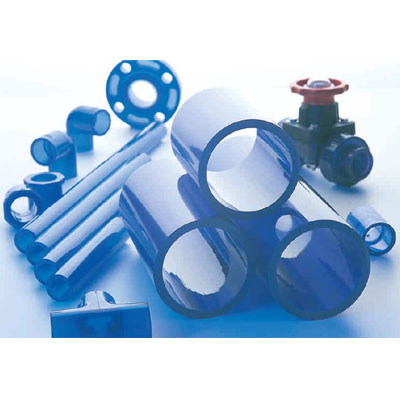 PVC/Plastic Articles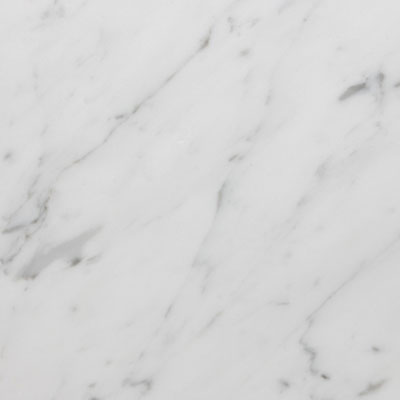 Marble
Comments are closed.