Dryfruits
Dry fruits are an amazing filler snack any time of the day.
Dry fruits have been traditionally known for their nutritive value not just in India but all across the world .They are an essential part of daily diet not just for kids but for the office goers and senior citizens as well. They are rich in protein, fiber and healthy fats. We , at Advitiya supply a wide range of and best quality dry fruits.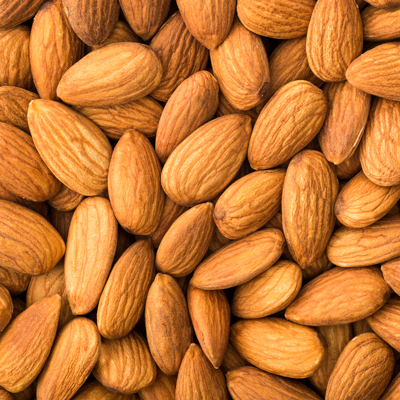 Almond
Cashew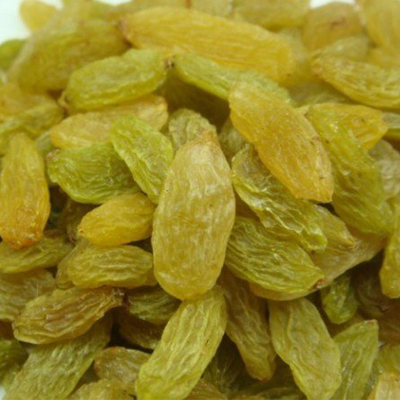 Raisins
Walnut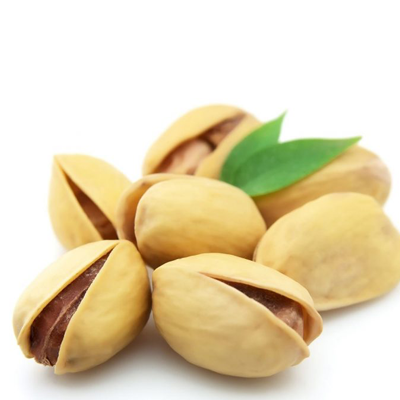 Pistachio
Comments are closed.