Scrap
Identify scrap, Reuse scrap
We recommend sale of scrap, don't treat it as waste.
We import all kinds of Scrap Material import in India. We have a well established channel of distributors in various cities and running sucessfully since mid 90's.
We are Importing
Metal Scrap
Iron Scraps HMS/SS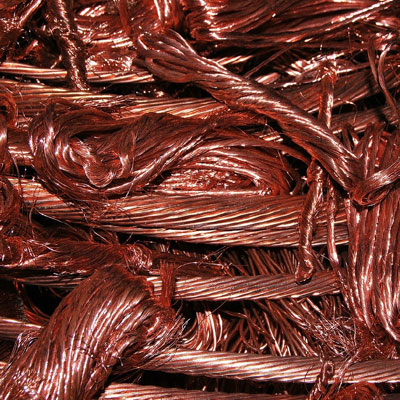 Copper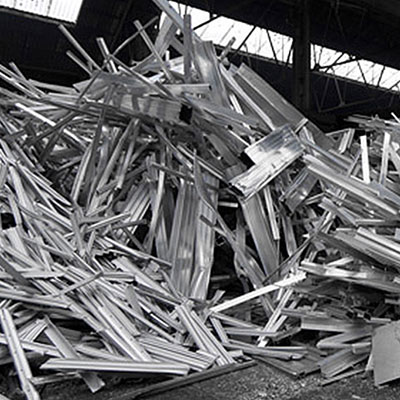 Aluminium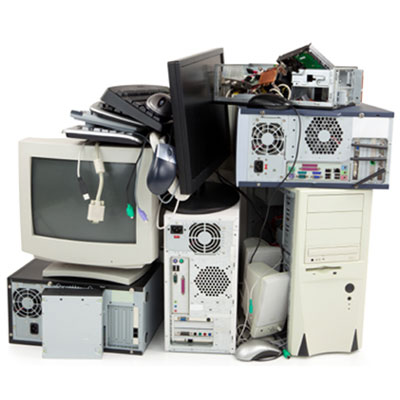 Computer Scrap
Comments are closed.