Decorative Pieces
Our Exquisitely designed decorative pieces not only serve their purpose of adding beauty they are also quite utile.
Ornamenting the surrounding is an art which can be learned by one and all
A great variety of richly painted products like flower vases, wall plaques, bowls, trays, boxes of various shapes and sizes, bangles, mirror holders and frames, caskets and lamp vases, screens and items of furniture are made and liked for their functional appeal and decorative charm.
If we date back to history, during the peak of popularity of Kashmir shawls in Europe, some of them were exported in Papier- Mache boxes. The most important elements in a papier-mbchi designs are objects of nature mostly flowers and birds, particularly the kingfisher and bulbul, historical figures animals hunting and battle scenes court scenes.
Bells & Chimes , Candle Holders, Candle Sconces , Fireplace , Flower Vases , Handmade Paintings , Jewelry Boxes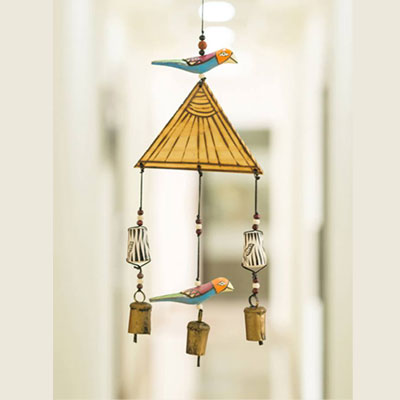 Bells & Chimes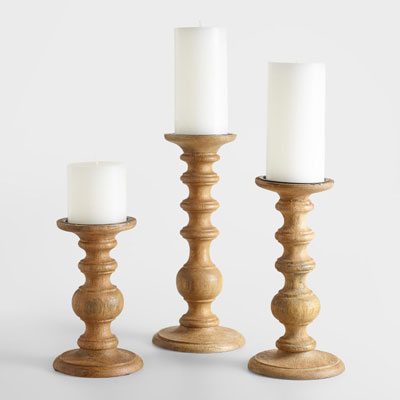 Candle Holders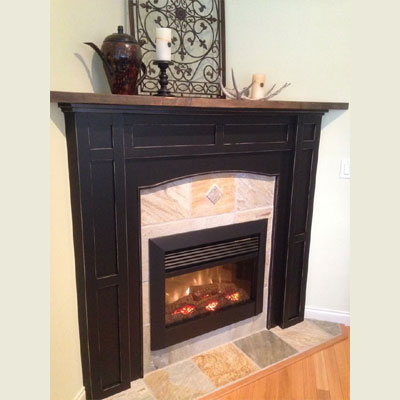 Fireplace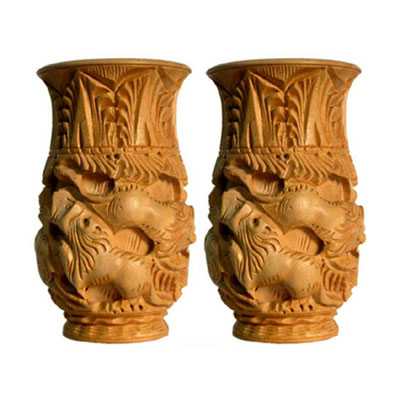 Flower Vases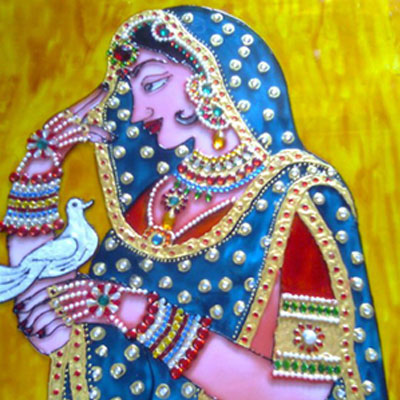 Handmade Paintings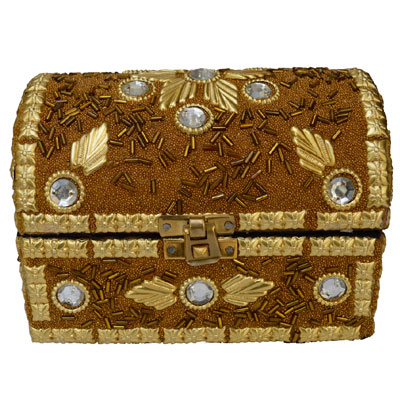 Jewelry Boxes
Comments are closed.