Gold Jewellery
Gold jewellery from India has always been enthralling , we are torchbearers
Appealing designs created by our artists have helped our creations win hearts
Open your gateway to the palace of gold and glorify and extol your collection of Jewelry with the impeccable beauty and gleam. Your beloved cannot expect anything better. We are manufacturers, wholesale suppliers & exporters of Gold Jewelry from India . Our range of Gold Jewelry includes Earrings, Chains With Pendants, Necklaces, Bracelets & Rings.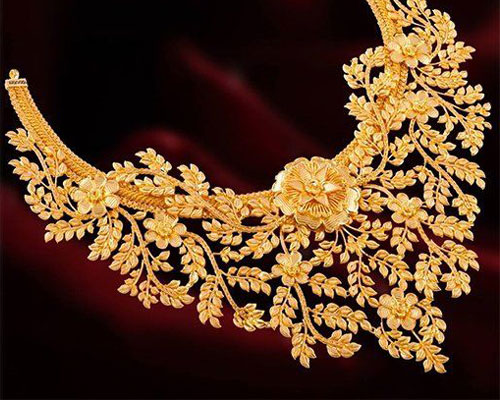 Gold Necklaces
The glitz and glamour associated with our Gold Necklaces does not stop one from buying it. Let you yourself be the first one to mark the distinction.
Gold Earrings
All that is glittering in your ears is undoubtedly gold. Our most magnificent collection of gold earrings are presented for you in utmost ethnic designs.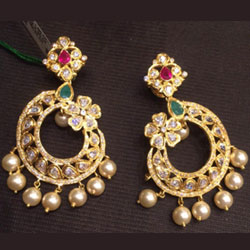 Gold pendant chains
Beautifies and adorns the neck of a woman in elegant style. Our unique collection of Gold Chains speak volumes for the whole new world of charisma and magnetism.
Gold Bracelets
Presenting an eye catching collection of Gold Bracelets.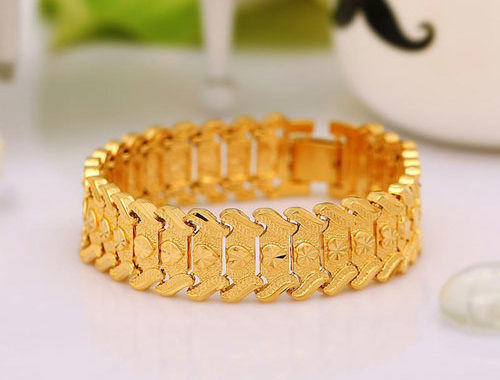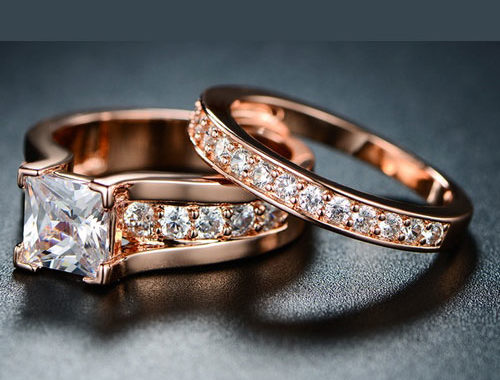 Gold Ring
Beautiful collection of Gold Plated Rings.
Gold Pendants
We have slimmed our artistry in our wide collection of Pendants. They undoubtedly enhance and give complete look to the chains.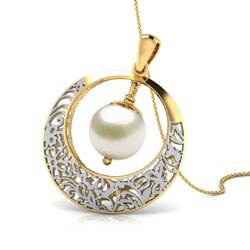 Comments are closed.