Handmade Articles
Our wide array of products made from handmade paper of various colours and designs are favourites during occasions
Our range of handmade paper diaries and stationery items are a hit
Advitiya Exim International Trade offers a variety of products that are made of the most exclusive handmade paper. The company is managed by qualified professionals who are adept in manufacturing a variety of handmade paper products . Its biggest strength is its capability to manufacture customized handmade paper products that meet buyers' specific requirements.
Cards
Made of the finest quality handmade paper, our greeting cards are available in various finishes. Simple yet attractive, we have handmade paper cards for every occasion and for every reason.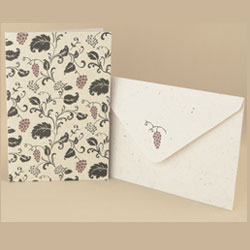 Diaries and Calendar
Made of the finest quality handmade paper, our diary and calendars are also uniquely designed.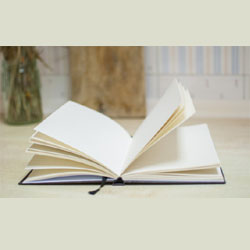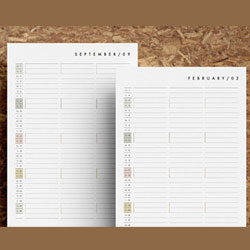 Gift Item
We have a collection of handmade paper boxes that are made to perfection.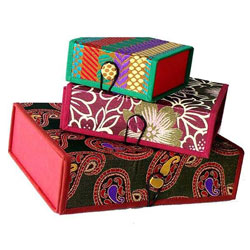 Lampshades
Handmade paper lampshades made of the finest quality handmade paper gives a unique appeal to the interiors.
Photo Album
Made of fine quality handmade paper, our collection of handcrafted photo albums is exhaustive as well as unique. Choose from a variety of exquisitely handcrafted and creative handmade paper photo albums.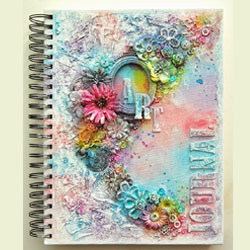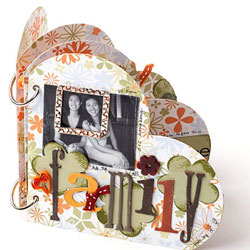 Shopping Bags
Shopping bags are made of premium quality handmade paper and are available in different styles and various sizes.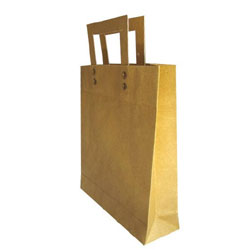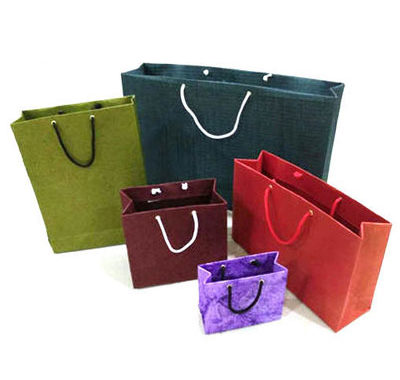 Stationery Items
Handmade paper stationery items consists of diaries, boxes, pen stands and many others.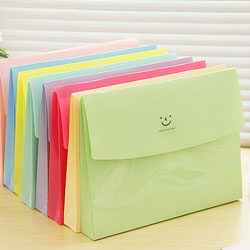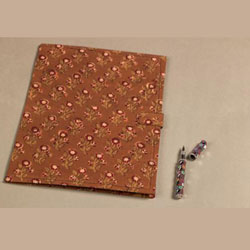 Writing Pads & Envelopes
Handmade paper writing pads and envelopes that are made of the best quality handmade paper.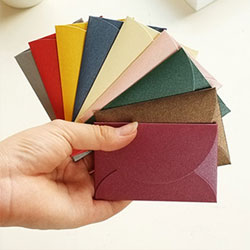 Comments are closed.