Jute Articles
Jute articles are high on efficacy , we add a touch of style to jute products.
Our jute products are highly appreciated in international handicrafts market.
Advitiya Exim International Trade is one of the leading manufacturers and exporters of jute products, jute bags, jute hessian cloth, jute yarn, jute soil savers, decorative jute items etc .
Jute Bags
Beautiful and extremely appealing high-fashion bags, made of jute have found a lot of buyers in the domestic as well as international handicrafts market. Handbags are crafted to be used for casual or formal use.
Jute Cushion covers
Cushion covers that enhance the appeal of the home decor are being made in jute. Manufacturers and exporters continuously introduce engaging range of jute cushion covers with impressive hand embroidery and other works of art. They would surely enhance interior decoration manifold. An eco-friendly fiber, jute has penetrated the furnishings market completely.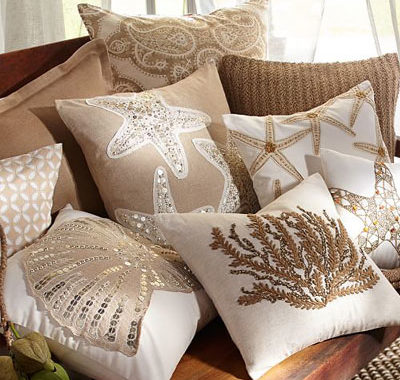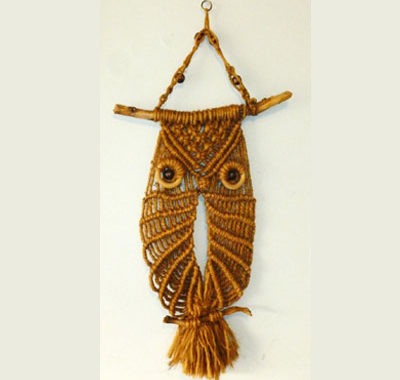 Jute Handicraft
Jute is a widely used medium, out of which beautiful handcrafted products are produced. Jute handicrafts have found a lot patronage in the international as well as the domestic market.
Jute Mat
Mats made of jute manufactured in India provide the natural alternative to bulky and expensive carpets. Jute, the 100% eco-friendly fiber has been used to create a rich panorama of artistic handicrafts.
Comments are closed.