Metal Articles
These sturdy items have been a hit in India and abroad
Creativity in the designing of metal products is unsatiable
Advitiya Exim International Trade is marching at the forefront of Indian industry as a exporter of premium quality Metal items. The company has carved a niche for itself in the international handicraft market.
If you are looking for the best quality handcrafted items from India, think of us. We will not disappoint you.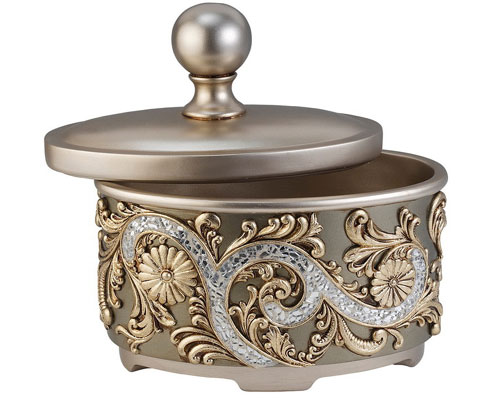 Boxes
These Wooden Box, Bone Box and Incense Burners are offered in various designs and are made using variety of materials such as: Brass, Iron and EPNS.
The exotic inlay work done on them further creates an aura, which is truly unique and magnificent.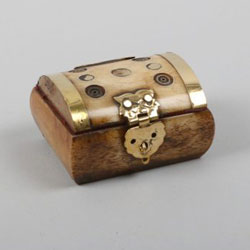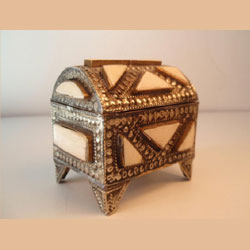 Candle Holder
Offering an amazing medley of candle holder in a variety of finishes, ranging from Brass, Iron, Aluminum, Wooden, Glass and EPNS. Matchless finish and exotic carving done on the Candle Holders.
Ultimate finish and artistic designs of these candle holders would entice the onlookers with their ultimate charm. Procure one for your loved ones.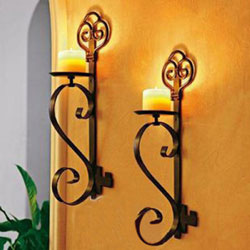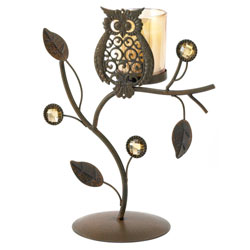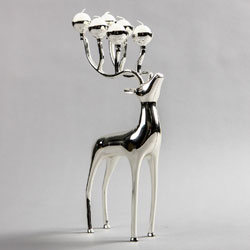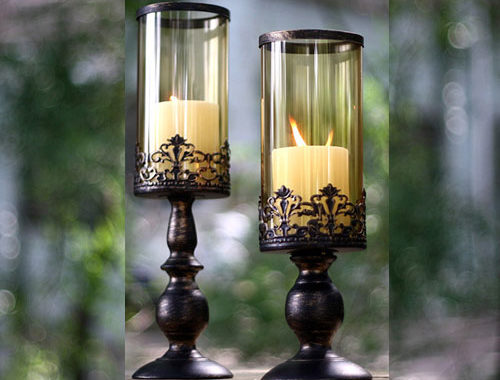 Garden Accessories
The latest craze in the landscape dicor, our garden accessories will surely add style to your garden and patio. Our exclusive range of garden accessories includes bird feeder, pipe holder, garden stick, water cane, planters, sculptures, garden furniture and many more.
Our beautiful garden accessories are hand sculpted by our artists to give you not only a fine piece of art also a unique work of art to suit discerning buyers.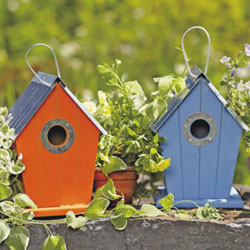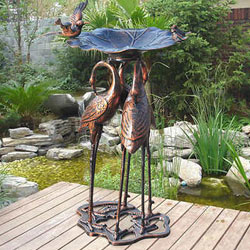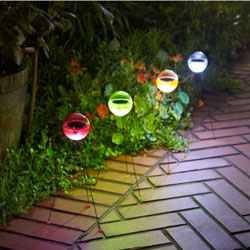 Lanterns
An appealing collection of our Lanterns is sure to match buyers' every specification. Our skilled artisans have given each Lantern an exquisite touch that makes them a connoisseur's choice.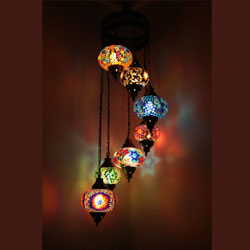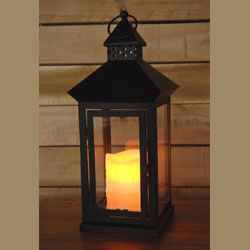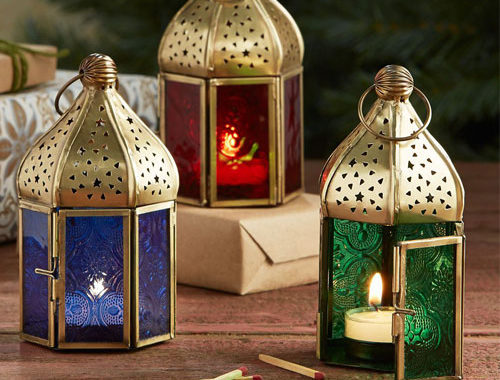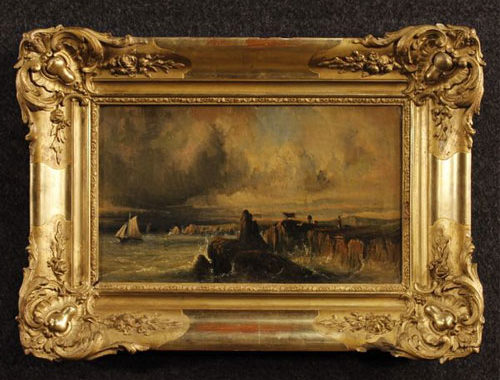 Photo Frame
Our exquisitely designed Photo Frame and Picturer Frame is sure to leave you speechless. The intricately carved frames are made of Wrought Iron, Brass, Wood, Bone & Aluminum. The designs available with us exclusive and absolutely flawless.
This is just a glimpse of our collection. For more, please don't hesitate to send in your query.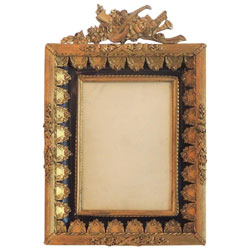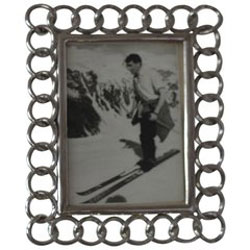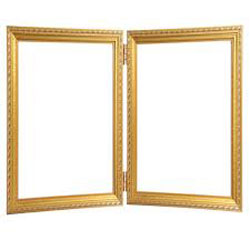 Planters
Advitiya offers a scintillating range of garden planters and flower vases in multiple shapes and sizes. Ideal for house/ shop decoration.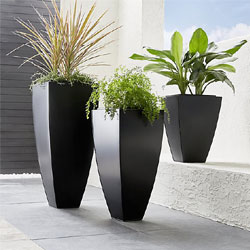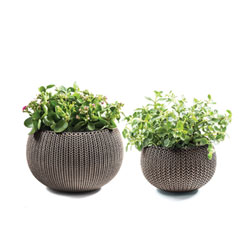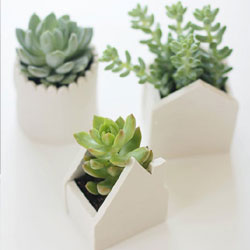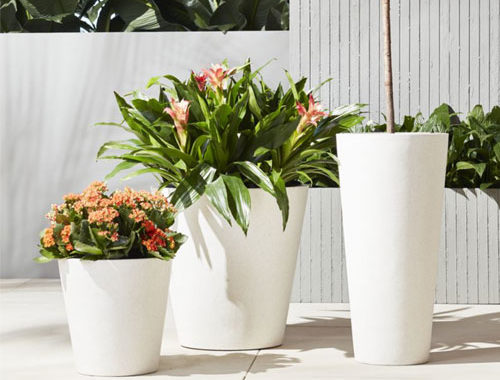 Decorative Wall Plate
Our Decorative Wall Plate is sure to bewitch you with their magnificent charm and enticing range. Just analyze the impressive handwork done on them.
High quality of Decorative Wall Plate and Wall Vase from the house of Exotic India, We present them in exclusive designs just for you. We also entertain customized queries for such articles.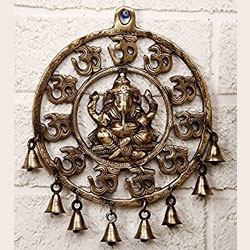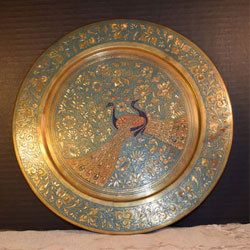 Wind Chime
This tiny and large Wind Chime is offered in multiple designs and styles and is sure to fascinate the onlooker with their wonderful design and sound.
The exotic handwork done on these Wind Chimes lend them a special appeal and unmatched grace, which is very hard to miss.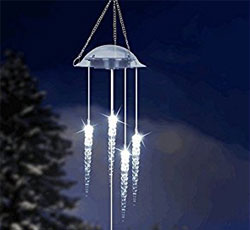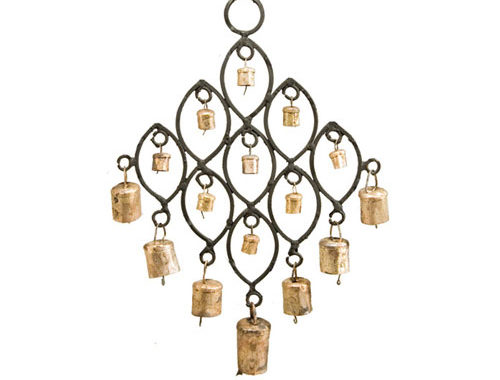 Comments are closed.