Waste
Don't just throw your waste manage it, recycle it, reuse it
Waste can be successfully used in unimaginable ways.
We are an importer of waste in India. Our company has a well-established distributors in different cities and has been dealing in these products for the last few years.
We are Importing
Used Rubber Tyres
Shredded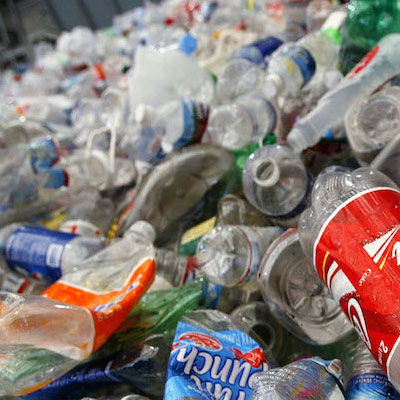 Plastic Waste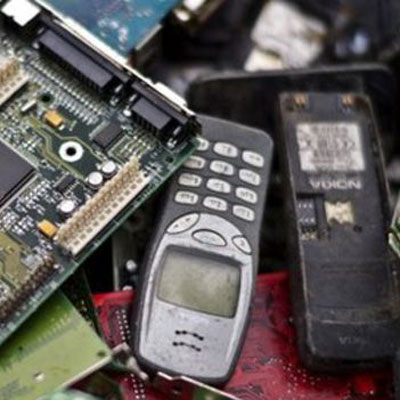 Electronic Waste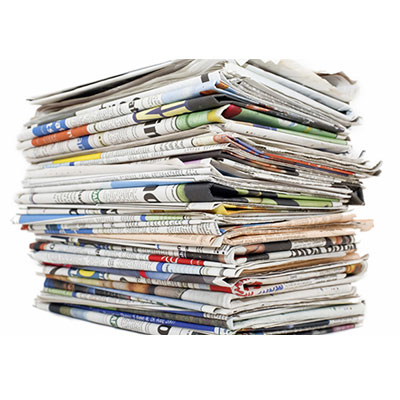 Paper Waste
Comments are closed.